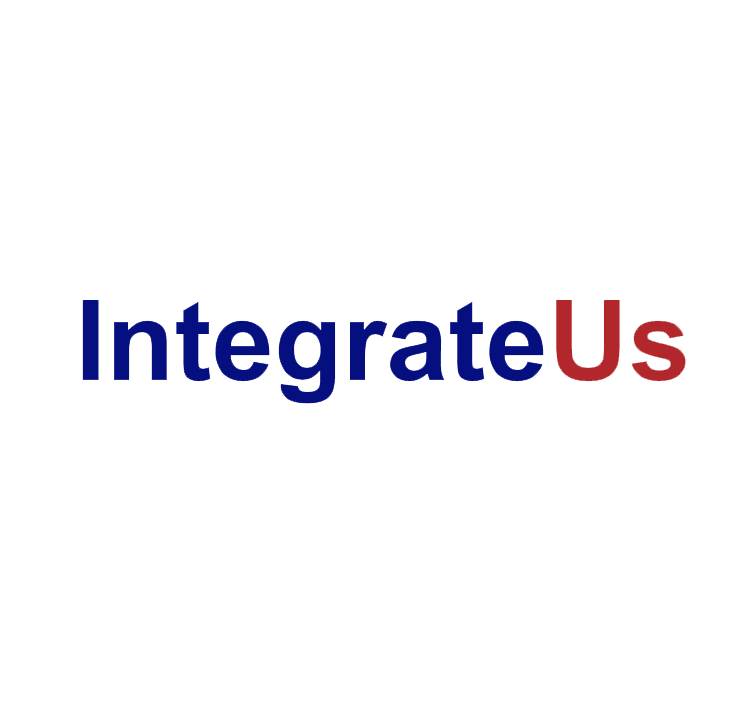 Software Test Analyst
IntegrateUs LLC
·
Austin

,

TX
 We are looking for a contracting employee with a full-time job at our client site with a minimum   of 8 years of experience in this role. 

The DCS -Legacy DSHS Application Remediation EI#2 project will remediate the  technology  platform of four legacy applications that are out of compliance with the legislatively-mandated Data Center Services (DCS) contract in order to bring those systems into compliance with  regulations and requirements. The four applications are:Conscientious Objector Affidavit Request, Conscientious Objector Junior College, Conscientious Objector Processing and Poison Control Database.


Duties:
 
Work from a Master  Test Plan (MTP) document to develop detailed test plans and test cases.
 
Use  HP-ALM to document Software Releases, Test Plans and Test Steps
 
Use  HP-ALM to record the results of running test cases
 
Prepare   reports documenting test case coverage and results of testing. 
 
Work   with other team members to understand proper functioning of the  applications to be  tested.
 
Able to  work both in team and independently with minimal guidance.
 
Finds  ways to improve solutions, systems, and processes.


---