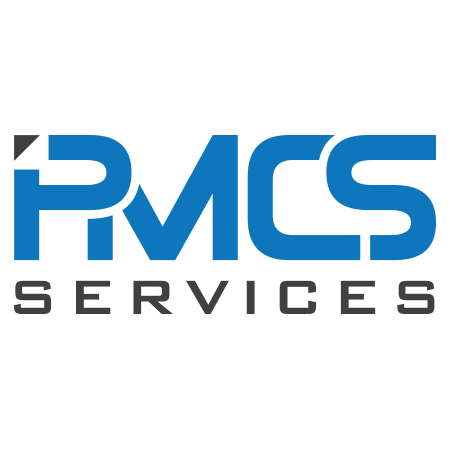 Cyber Security Engineer
PMCS Services, Inc.
·
Austin

,

TX
We are looking for a Full time/contract employee for a Cyber Security Engineer.


DESCRIPTION OF JOB:
Workers primary function will be to configure and implement a Cisco Firepower NGFW as a border firewall replacement.
The worker will also be expected to document the installation process and work with other departments users within the agency to test and validate the configuration and operation of the firewall.
Firewall configuration will include multiple contexts as well as configuration and implementation of the Firepower NGIPS.
The worker will be provided access to the Firepower Management Console (FMC) as well as the information needed for each context configuration.
The worker will be expected to do a clean handoff once complete to include how-to guide for the day to daycare and operation of the device and configuration.

If you are interested in this opportunity, please apply here.
---