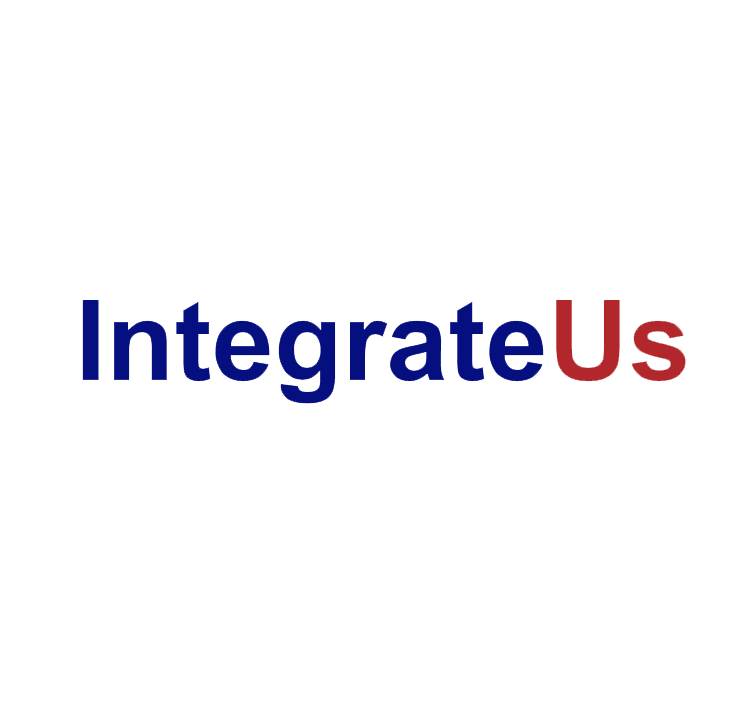 Project Manager
IntegrateUs LLC
·
Austin

,

TX
The Contract Worker(s) will apply their expert knowledge of agency mainframe related application systems to support the needs of an internal ITS development project team. 
Duties:
Work collaboratively with other project managers to achieve project goals. 
Ensure the timely posting of all required project management artifacts and approvals in compliance with our methodology standards. 
Supports the projects by facilitating project logistics. 
Creates and implements communication plans. Prepares reports for leadership regarding the status of projects. 
Route documentation for review with document owner by established scheduled deadlines and obtain all required approvals for publishing. 
Work with appropriate personnel to define scope, timelines and budget. 
Create or support the development and maintenance of complete project management plans and project schedules that include all WBS elements of the project business such as milestones and critical path activities. 
Review and edit documentation to ensure validity and accuracy of information. 
Monitor the overall progress of each project to ensure that goals are achieved within the defined scope, time and budget. 
Identify and communicate issues to the appropriate parties and find timely resolution of issues. 
Participate in project meetings, capture status updates and action items. 
Proactively engage with all members of the project team to create and deliver complete presentations on project goals and plans, including status reports. 
Maintains budget records, reconciles accounts and prepares statements of expenditures for projects. 
Measures, tracks, and evaluates progress against the project plan, deliverables, milestones and required tasks 
Project manage 1 – 4 simultaneous efforts/projects related to modernization of software code, working with 3rd party vendor developed code change requests or implementation of new tools into the technology environment. 
Project manage full lifecycle projects ranging from 3 – 18 months. 
Project manage a matrixed team of RRC IT, business area, and third-party professionals. 
Apply project management and product management practices of the realm. 
Produce and deliver RRC reports that include project progress, schedule, budget, risks, and issues. 
Adapt to periodic changes to scope, schedule, and resources. 
Matrix manage 1 – 8 fractional resources during the project life. 
Obtain peer and management approvals of project deliverables. 
Proficient with Microsoft Office tools including Word and Excel (PowerPoint and Visio desirable). 
Communicate fluently in English, both orally and in writing. 
Mitigate risks, resolve issues, and meet action items

This job requires a minimum of 7+ years of experience in this field.
---