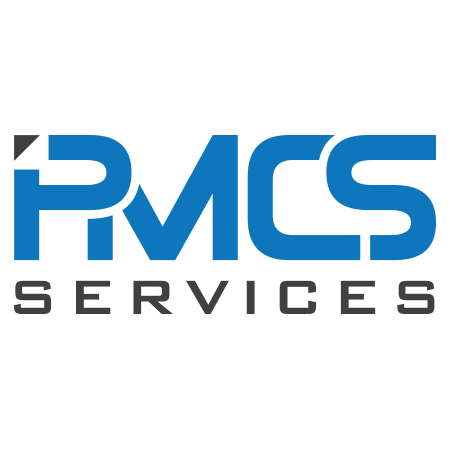 Healthcare Project Manager
PMCS Services, Inc.
·
Austin

,

TX
We are looking for a Full time/contract employee for a Healthcare Project Manager.


Project Manager will plan and manage this Major Information Resources Project.
Duties:
Owns responsibility for the project's actions and communications to Project Sponsors and IT governance committee(s) for the accomplishment of the project's objectives.
Completes project and its deliverables within the defined constraints of time, cost and quality.
Ensures project operates within the Texas Department of Information Resources Texas Project Delivery Framework.
Applies project management principles to initiate, plan, execute, monitor and control, and closeout report.
Develops and maintains Project Plan and another project documentation as appropriate.
Serves as the primary point of contact for project communications and status reporting.
Reports project progress to executives and recommend corrective action when necessary.
Coordinates appropriate participants' involvement in project activities.
Ensures resources are available for project assignments to facilitate timely completion of project tasks.
Leads Integrated Project Team and Change Control Board meetings and activities.
May serve as a member of the Steering Committee.
Ensures identification and documentation of risks and issues. Develops strategies to mitigate.
Ensures Disaster Recovery requirements are captured, documented, and implemented as part of solution delivery.
Liaisons with Vendor(s) for planning, execution, control, and closure.
Coordinates with the IT Operations management for network and desktop resources.
Identifies potential risks, opportunities, and issues that may have an impact on the project.
Develops and maintains project documentation.
Reports, stores and archives project artifacts in Project Management & Repository System (PMRS).
Other duties as assigned as required to complete the project.

If you are interested in this opportunity, please apply here.
---