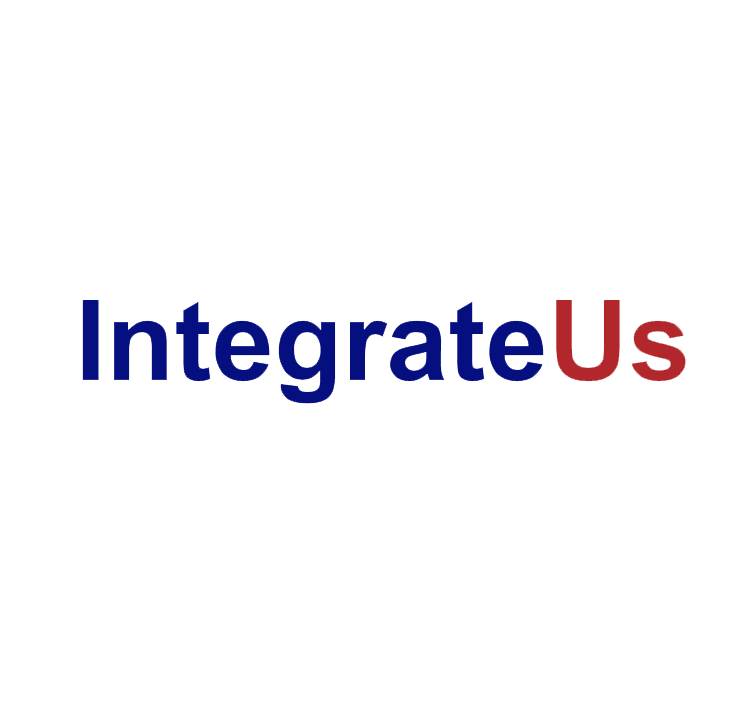 Product Engineer
IntegrateUs LLC
·
Austin

,

TX
Closing in
Term:
Full time
Part time
Work:
Remote
We are looking for a Full-time contractor or employee for a Product Engineer role at one of our client site.

CANDIDATE SKILLS AND QUALIFICATIONS(Required):
Oracle WebLogic Application Server
Full life-cycle Java application development experience.
Experience in developing & testing Java batch jobs.
Experience in creating detailed designs for application & technical components. 
Experience in working w/other developers & architects to make sure that the configurations & custom components meet business & system requirements.
Experience in Agile development environment.
Experience in analysis & resolution of moderately complex problems.
Ability to create new solutions or enhance existing solutions. 
Experience using Oracle Middleware Suite & Oracle database in a SOA environment. 
Experience working with SOA based components, EJB Web Services, Message Driven Beans, Spring Batch & JPA.
Experience using SoapUI, JUnit, JDeveloper, SQL Clients, PMD & Check-style development tools.
Experience in developing multi-threading applications, performance optimization & WebLogic server configuration. 
Experience in stored procedure (PL/SQLs).
Experience in X12 EDI development a plus.
Technology is a means to an end for us. We automate a lot and choose our stack to help us maximize our outcomes and make our work more impactful.
React. The base of our frontend is React and React Native with Expo. We use a state-machine-based UI/UX layer to simplify our frontend that compiles to React.
Hasura. Node.js. For our data layer, we rely on Hasura (https://hasura.io), which automates GraphQL on top of PostgreSQL and orchestrates our custom logic, which is generally serverless Node.js functions.
Java. A part of our software is built on Java using Spring and Vaadin.
AWS. Our infrastructure is hosted in AWS and it's described through Terraform. We use lambdas, Fargate, S3, and Cloudwatch to name a few services.
It's ok if you don't know some of that tech. If you're open-minded and enthusiastic, we'll get through it together!
---