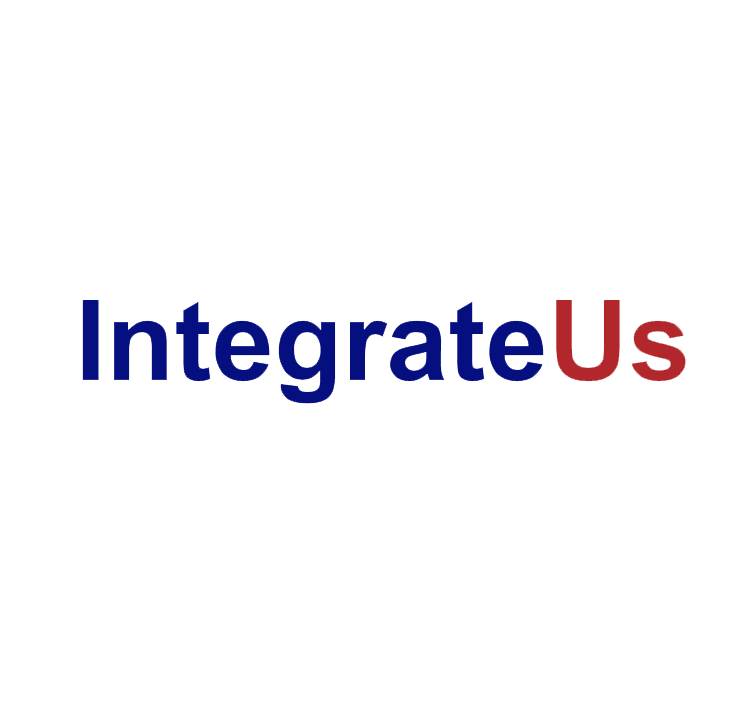 Fortigate Network Engineer
IntegrateUs LLC
·
Austin

,

TX
Closing in
Term:
Full time
Work:
Onsite
We are looking for a Full-time contractor or employee for a Fortigate Network Engineer role at one of our client role.

We have 5 state agencies. 4 are on Fortigate 60D's. 1 is on a 60E. I need someone to come in and transition them all to Fortigate 60F's with assistance from on site staff.
Transition means, establishing copies of current configurations. Installing/programming same feature configuration on to the 60F's. Then troubleshooting with agency staff to ensure connectivity and configuration work as designed. 
This project while short in time would begin on Friday February 17, 2023 to prepare for the transition over the President's day Weekend. 
Prepare means - reminding agencies of downtime and working to eliminate as much downtime as possible by doing as much advance work as necessary before deployment.

CANDIDATE SKILLS AND QUALIFICATIONS(Required):
Deploying Fortigate Firewalls.
---