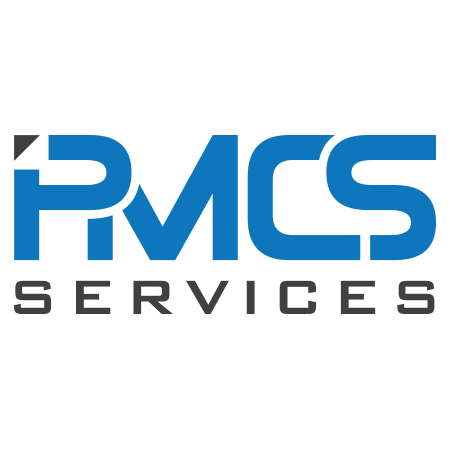 Marketing Communications Coordinator
PMCS Services, Inc.
·
Austin

,

TX
Closing in
Term:
Full time
Work:
Onsite
We are looking for a Full-time contractor or employee for a Marketing Communications Coordinator role.

Assists with the development and implementation of aquatic invasive species marketing campaigns, including: the "Protect the Lakes You Love" campaign that aims to motivate boaters to clean, drain and dry their boats to prevent the spread of invasive species such as zebra mussels and giant salvinia; the "Never Dump Your Tank" campaign that educates aquarium owners about the damage that dumping aquarium contents into natural waterbodies can cause to the ecosystems; and a new invasive carp outreach effort to inform anglers about the actions they can take to prevent inadvertently spreading silver and bighead carp that resemble baitfish when young.
Coordinates with inland fisheries biologists on target audiences, messages and calls to action. Coordinates communication with campaign funding partners and tracks contracts with partners. Provides direction to contracted ad agency and in-house creative teams. Coordinates review and approval of creative materials and placements. Coordinates production and distribution of outreach materials such as brochures, signs, giveaway items (fishing rulers, koozies, chamois). Coordinates installation of awareness signage installation at boat ramps. Plans, writes, designs, sends and reports on email communications to partners and the public. Writes, edits and reports on paid and organic social media. Monitors and responds to social media comments and messages as needed. Tracks budget.

CANDIDATE SKILLS AND QUALIFICATIONS(Required):
Experience as a Marketing Communications Coordinator.
Experience with external documents such as newsletters or demonstrated equivalent writing and publishing design skills
Experience with public relations, marketing, targeted marketing, especially social media, promotional marketing, lead nurturing, marketing automation tools, and web analytics for any agency.
Experience in email marketing and marketing automation technology.

Skills(Preferred):
Excellent understanding of email marketing concepts and metrics.
Demonstrated intermediate experience with Microsoft Office applications, including Word, Excel, Outlook, Publisher and PowerPoint; Access, and report-writer and/or Adobe Creative Suite experience preferred.
Knowledge of Associated Press Style.
Strong verbal and written communication skills.
Knowledge of aquatic invasive species or conservation awareness communication in Texas.
Knowledge of marketing and media terminology and commonly used metrics.
Prefer experience using social media platforms for paid advertising, including Facebook, Instagram, Twitter, TikTok, and YouTube.
Prefer experience with out-of-home advertising, including billboards and gas station advertising.
Skills in project management, time management, teamwork.
---