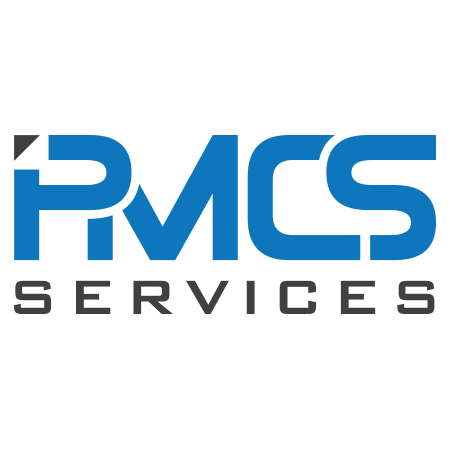 Mainframe Specialist
PMCS Services, Inc.
·
Austin

,

TX
Closing in
Term:
Full time
Work:
Remote
We are looking for a Full-time contractor or employee for a Mainframe Specialist role.

The Railroad Commission of Texas ITS division requires the services of a Mainframe Production Control Specialist to provide support for agency mainframe system and services, for the Infrastructure & Operations section of the Information Technology Services (ITS) Division of the Railroad Commission of Texas (RRC) per the following:
Work involves setting-up and submitting daily batch schedules, performing changes to the nightly schedule to ensure optimal use of mainframe resources, and ensuring work is complete so that daily overnight batch executes according to schedule. 
Additional responsibilities include supporting data entry and control work processes, overseeing and coordinating mainframe operations in the State's Consolidated Data Center Services (DCS), and working with the Network Administration, Customer Support and Applications Development & Support teams to provide support necessary for day-to-day mainframe operations.
The Worker will apply their expert knowledge and experience as a Mainframe Production Control Specialist to support both the needs of the Legacy Systems as well as those for the Mainframe Transformation Team.
Worker Skills and Qualifications
Maintain and provide technical support for Mainframe Production Control and Support Jobs and monthly Mainframe Job Scheduler via Jobtrac R11.
Daily responsibilities include scheduling, modifying and monitoring production mainframe jobs, completing daily and weekly balancing procedures, modifying JCL as requested by programmers.
Monitor execution of automated and manually submitted jobs and adjust schedules to ensure completion and timely delivery of production work.
Analyze, plan, and manage production control activities to improve job runtimes.
Troubleshoot basic errors related to batch processing abends, analyze root causes, and work to derive solutions to ensure issues have been corrected at root cause to improve system integrity and productivity.
Work closely with mainframe developers for routine code reviews and to address production issues and related fixes.
Participate in testing new batch processes to ensure productivity is not adversely affected. Escalates issues as appropriate.
Implement operating procedures and timely documentation of procedures; ensure implementation is in accordance to standard operating procedures and follows same; escalate errors as appropriate.
Prepare for and participate in daily status reviews, including status reports to clients and management.
Provide technical and administrative support required for batch failures, late critical batches, and SRTs.
Support agency application development work by creating and maintaining procedures for use during application deployments; and assist with creating and expanding application environments during development.
Provide technical assistance to programmers and operations personnel for all problems and testing that involve mainframe operations.

CANDIDATE SKILLS AND QUALIFICATIONS(Required):
Experience in Mainframes batch and console operations
Experience in MVS, COBOL, JCL, VSAM, IMS, CICS and other Mainframe related Tools for Batch Environment
Experience in scheduling on-request batch jobs that require immediate execution
Working knowledge of Computer Associates Jobtrac software, specifically R11, for scheduling and monitoring production mainframe jobs

Skills(Preferred):
Working knowledge of TSO/ISPF dialogs, JCL coding, Jobtrac for z/OS, IBM utilities and programs
General technical knowledge of FTP, SFTP, NFTP
Basic knowledge of IMS skills and utilities (FileAid for IMS)
Experience with Batch and CICS Cobol, IMS programming and problem resolution
Experience developing and troubleshooting complex JCL
Experience writing, analyzing, and debugging REXX programs in a z/OS environment
Experience maintaining mainframe printer assignments, including working knowledge of IPPrintway
---