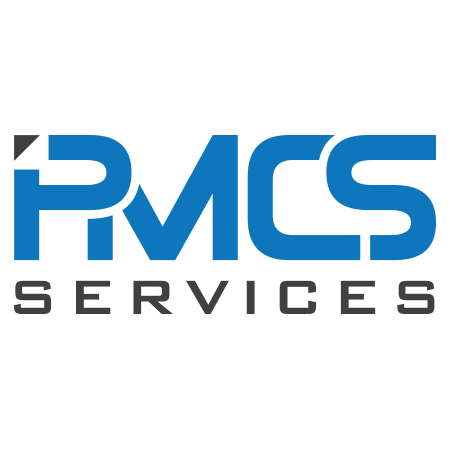 System Analyst
PMCS Services, Inc.
·
Austin

,

TX
We are looking for a Full-time contractor or employee for a System Analyst role.

MUST HAVE: 


1. Requirement Gathering
2. Testing 
3. Client Interaction


Network Testing - Well versed with client ecosystem business transactions Ability to analyze and write data maps using standards like X12
Understanding of Service Oriented Architecture and web services Ability to query/join Oracle or SQL Server databases for business understanding.
Capable of reading/writing standards-based companion and implementation guides.
2+ Years of experience in interacting directly with customers.
2+ years of work experience with writing and execution of test cases
Exposure with Software Testing including experience with test execution tools Lead creation of the specifications and features of a product, analyze and design enhancements to the application and identify and define detailed product functional requirements and use cases.
Assess current capabilities and market requirements and define the requirements, metrics and performance goals with other teams. Transition requirements and use cases to developers.

Additional Job Details: 
1 -  Oracle SQL Developer.
2  State Medicaid.


---