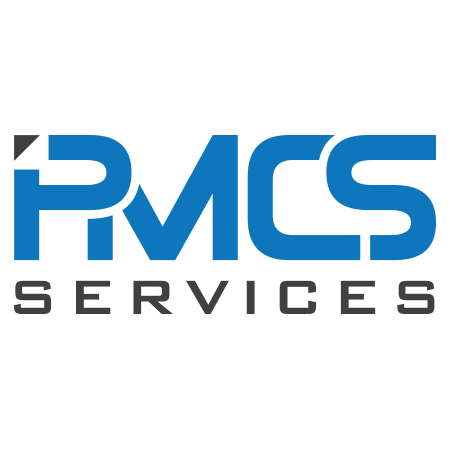 IT Project Manager
PMCS Services, Inc.
·
Austin

,

TX
Closing in
Term:
Full time
Work:
Onsite
Remote
We are looking for a Full-time contractor or employee for a IT Project Manager role.

The Project Manager is an Information Technology (IT) position and will direct, oversee, monitor, and report on the CAPM Tool Replacement project. The Project Manager will collaborate with project stakeholders and implement the project workplan to achieve project objectives. The Project Manager will lead daily Agile Scrum standup meetings and help identify and resolve project team issues. This position will lead project resources to analyze project needs, define requirements, develop user stories, develop and execute test plans, develop and maintain project documentation, and report (written and oral) project progress to stakeholders.
The workers responsibilities and skills must include:
Performs project analysis, development, implementation and documentation
Oversees and directs assigned resources to project work plans
Completes a broad array of written project documentation
Prepares presentations and presents project status to project stakeholders
Collaborates with application owners on project requirements, quality, progress, user stories, and user acceptance testing
Documenting defects, including steps to reproduce the anomaly
Utilizing analysis and diagramming tools to represent business processes
Must have historical and proven knowledge and practical application of testing best practices
Agile project management methodology knowledge and experience
Worker must be available for on-call support as needed. Other duties as assigned and required by the unit operations. 

CANDIDATE SKILLS AND QUALIFICATIONS(Required):
Effectively managing project resources and directing resources in executing project work plans
Effectively communicate with non-technical audience to understand business needs and explain complex systems and technical topics in clear and concise manner.
Strong verbal and written skills in communicating with technical, non-technical staff and different levels of users.
Skilled in meeting facilitation and requirements gathering.
Skilled in developing project documentation.
Experience in managing software development project through the Agile methodology
Experience in written and oral presentations.
Experience in overseeing and executing test plans and coordinating user acceptance testing.
Skilled in developing user stories
Skilled in use of Microsoft Excel

Skills(Preferred):
Experience with Health and Human Services or other State Agency
Project experience supporting JAVA J2EE applications development team.
---