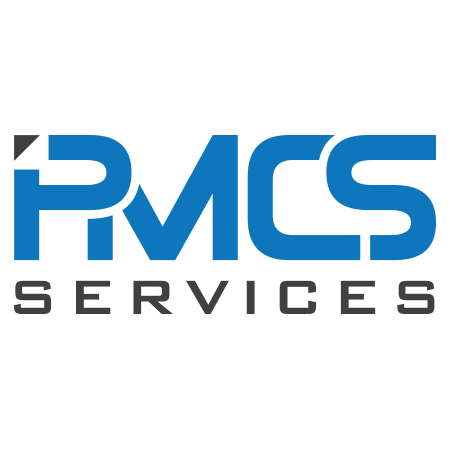 PeopleSoft FSCM Analyst
PMCS Services, Inc.
·
Austin

,

TX
Closing in
Term:
Full time
Work:
Onsite
Remote
We are looking for a Full-time contractor or employee for a  PeopleSoft FSCM Analyst role.

This Systems Analyst contractor position is part of a PeopleSoft Financials ERP upgrade team for the CAPPS Financials Consolidated Application Control Environment (CACE) Project. This position will perform Systems Analyst/Business Analyst/Product Owner duties that include requirement gathering, analysis, conducting fit/gap sessions, creating functional specifications, testing, and training. Also work closely with the project manager, technical team, and the business SMEs ensuring prioritizing work and delivering work products according to the project schedule. Also, some on-call support may be required depending on the project phase.

CANDIDATE SKILLS AND QUALIFICATIONS(Required):
Experienced Peoplesoft Financials and Supply Chain Management (FSCM) Business Analyst/Product Owner actively involved in complex implementations and upgrades
Experience in gathering requirements, conducting fit/gap sessions, performing system configuration, documenting business processes, developing functional specifications, creating test scripts, conduct testing, and developing training materials.
Experience with Peoplesoft 9.2 FSCM Modules including GL/KK, AP, AM, PO, eProcurement.
Experience with PeopleSoft Strategic Sourcing, and Supplier Contract Management.
Experience as a PeopleSoft functional module lead for large PeopleSoft implementation.
Experience designing, configuring, and testing PeopleSoft Approval Workflow Engine (AWE) workflow approvals, version 9.1 or higher.
Experience working with Peoplesoft 9.2 image upgrade project

Skills(Preferred):
Public sector experience (Federal, State, or Local Government).
Ability to set and meet functional team deadlines while maintaining an even disposition under pressure
Communication, analytical and interpersonal skills at all levels of an organization.
Good teamwork skills, and ability to collaborate with other functional and technical staff on the project.
Strong interpersonal skills and the ability to collaborate effectively on diverse teams
Comptroller of Public Accounts (CPA) CAPPS Financials State of Texas Baseline on PeopleSoft 9.2
Working SCRUM framework and SCRUM team
---