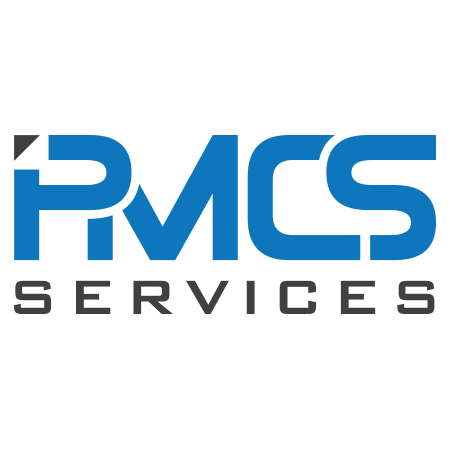 Systems Analyst
PMCS Services, Inc.
·
Austin

,

TX
We are looking for a Full-time contractor or employee for a Systems Analyst role.

This position will serve as the vendor coordinator for the upgrade of the Texas Student Data System (TSDS) to a more current version of Ed-Fi. Directly responsible for the engagement, coordination, and oversight of vendor integration with the specified requirements of the project. Key responsibilities include scheduling and facilitating meetings with Student Information System (SIS), Human Resource (HR), and Enterprise Resource Planning (ERP) public education vendors to ensure effective progress, provide direct guidance, and serve as a support liaison between TEA and vendors. 

This position works under minimal management direction with considerable latitude for the use of initiative and independent judgment. The work involves highly complex computer systems analysis work and the ability to plan and organize assignments effectively in a fast-paced environment. Highly prefer candidates with previous experience working in Texas public education. 
 
Vendor Coordination:
• Develop an effective strategy to identify vendors and their ability to update their existing products to meet the specifications and requirements of this project within a two-year period. 
• Interpret and understand the data reporting requirements for the project to effectively convey business guidance and technical direction to vendors. 
• Ensure technical documentation, guidance, and resources are made available in a timely manner.
• Schedule and facilitate monthly meetings with vendors to monitor progress and identify any issues. 
• Develop and distribute progress reports to executive management and project stakeholders. 
Vendor Support:
• Develop, integrate, and monitor an effective solution to solicit vendor questions, issues, and best practices.  
• Work directly with TEA business and technical teams to resolve vendor questions and issues in a timely manner. 
• Oversee the distribution of the software development kit (SDK) to vendors and solicit feedback.
• Coordinate with Education Service Centers (ESCs) and Local Education Agencies (LEAs) to establish partnerships with vendors for end-to-end testing and to validate product readiness. 
Communication: 
• Develop high quality communications to include technical guidance, updates, and best practices for vendors, ESCs, and LEAs.
• Facilitate and conduct statewide webinars through remote meeting platforms. Ability to professionally deliver complex content and field live questions from the audience. 
• Provide frequent status reporting and recommendations to senior management based upon vendor progress and challenges.

CANDIDATE SKILLS AND QUALIFICATIONS(Required):
System & Data Analysis
Technical Support & Troubleshooting
Stakeholder Engagement & Communications
Project Management
Strategic Planning
Interpreting Data Standards & Specifications
Software Requirements and/or Business Analysis
Software Testing
Business Writing & Presentations

Skills(Preferred):
Data Collection & Analysis
Public Education (Preferably in Texas Public Schools)
Student Information System and/or School Finance Human Resource System
Public Education Information Management System (PEIMS)
Texas Student Data System
Ed-Fi Technology & Data Standards
Working in Virtual/Remote Environments
---