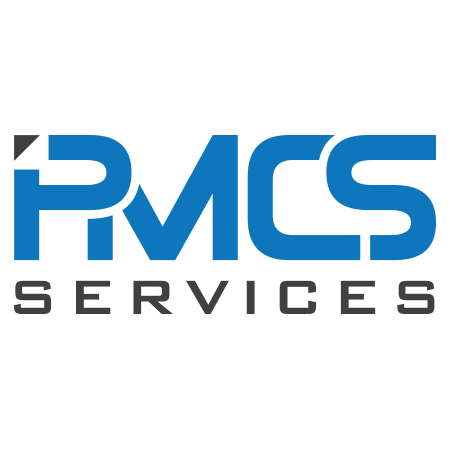 Peoplesoft HCM Developer
PMCS Services, Inc.
·
Austin

,

TX
Closing in
Term:
Full time
Work:
Onsite
We are looking for a Full-time contractor or employee for a  PeopleSoft HCM Developer.

This Worker is part of a new capital department for Consolidated Application Control Environment (CACE) Compliance for the CAPPS Human Capital Management (HCM) department, will complete software development tasks including features, new functionality, and upgrades to new images. Designs, codes, and modifies complex computer programs, subroutines, triggers, stored procedures, objects, classes, and scripts. Performs necessary testing of assigned programs, including the generation of test data, writing test scripts/execution sequences, examining test results, debugging detected errors, etc. Works with trainers, technical support staff, network specialists and contract staff to perform modifications and/or updates to existing systems or to implement new systems. Identifies, investigates, and resolves production problems. This may include analyzing problems, coding, testing, implementing, and training of other technical staff and/or customers. Must have experience working in an Agile environment which includes Scrum and Jira tasks for backlog grooming, and logging and tracking defects. Uses current software development methods/techniques and established development standards (which include programming standards, documentation standards and testing standards) to ensure the quality and maintainability of applications. Participates in code reviews to ensure compliance with development standards and system/business requirements.

CANDIDATE SKILLS AND QUALIFICATIONS(Required):
Development Experience with exceptional skills in writing and testing code; including new and maintenance.
Peoplesoft and People Tools Experience.
Oracle Experience.
SQL Experience.
Developer Testing Experience.
PeopleSoft HCM upgrade experience.
CAPPS Experience.
Agile Experience.
Ability to analyze functional/design requirements.

Skills(Preferred):
Experience with State of Texas CAPPS HCM (HR) Systems.
Ability to meet deadlines and work on projects with changing priorities.
Communication Skills, Oral and Written.
Ability to perform detailed work accurately and in accordance with standards.
Familiarity with the Texas State Auditor's Office - Texas Human Resources Management Statutes Inventory.
---