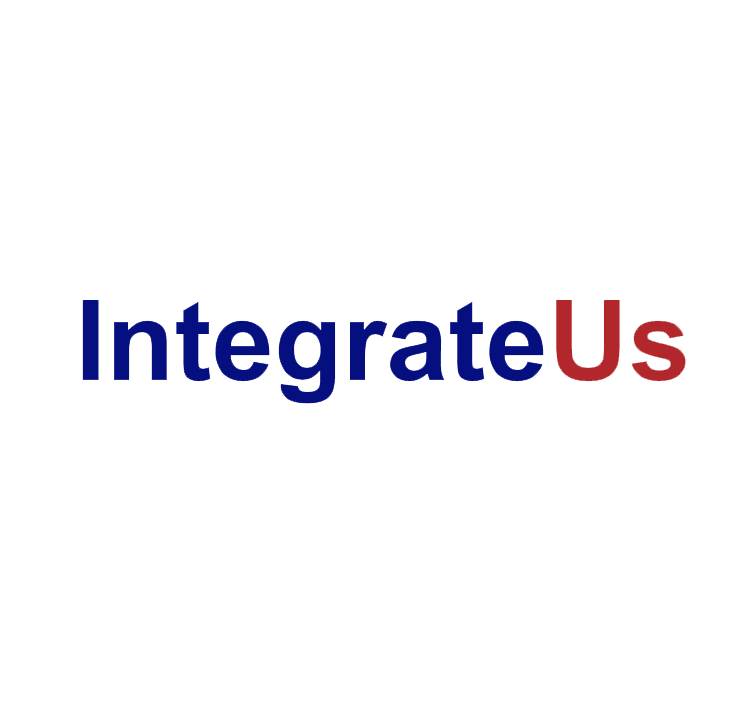 PeopleSoft Developer
IntegrateUs LLC
·
Austin

,

TX
Closing in
Term:
Full time
Work:
Onsite
We are looking for a Full-time/Contract employee for a  PeopleSoft Developer role at one of our client sites.

Project Description: Re-configuring TCAPPS to handle the consolidated admin allocations to process more than one appropriated fund. The increase in the number of EDI loads for ESSER and other Covid relief grant funding and the change needed to the indirect revenue and expenditure report to correctly handle the ESSER grant funding that was included in consolidated admin. System changes to handle ESSER grants from eGrants application to TGIF module in TCAPPS system. Additional development and support for new automated communication between TGIF and school districts and validation and configuration changes to support ESSER grants. Handling new Education Materials to support remote learning and other things related to COVID.
Duties to be performed:
• Production support for EMAT, TGIF/ER and CR modules.
• Document EMAT at technical level for future support and to help with transition to new EMAT system.
• Enhance and fix bugs related to various PeopleSoft modules primarily custom modules like EMAT. 
• Resolve the bugs from the previous upgrade and implement newer functionality.  
• Resolve fluid approval workflow issues and configure new workflows for travel/expense module.
• CPA Updates – Compare analyze the compares for conflicts, reapply customizations. 
• Spin up a new PeopleSoft environment on demand and download PUM images and stand up a new release image. 
• Administer the PeopleSoft servers, apply patches and provide support with the critical patches.
• Support integration with TEAL, eGrants and other systems like Child Nutrition Program (CNP), Foundation School Program (FSP), Consolidated Entitlement Mgmt. System (CEMS).
• Process improvements like automating some of the manual recurring activities.
• Automate PeopleSoft administrative tasks and train current resources with PeopleSoft administrative tasks.

CANDIDATE SKILLS AND QUALIFICATIONS(Required):
Experience with PeopleSoft Financials Application release of 9.1 or higher.
Experience with PeopleSoft development tools using PeopleTools 8.51x or higher release.
Experience with Centralized Accounting and Payroll/Personnel System (CAPPS) PeopleSoft Financial System.
Experience with PeopleSoft upgrade with PeopleTools 8.51x or higher and PeopleSoft Financials 9.2 images.
Experience in PeopleSoft XML/BI Publisher reports.
Experience in PeopleSoft administration in configuring application server, web server and process scheduler.
Experience with installing and supporting the latest PUM images using Update manager & Change Assistant.
Experience in PeopleSoft Integration with third party applications using Integration Broker and Web Services.
Experience in PeopleSoft administration in performing PeopleSoft environment refreshes.

Skills(Preferred):
Experience with Oracle database SQL skills.
Experience with PeopleSoft Administration in Linux/RedHat environment.
Experience in Quest STAT administration for PeopleSoft code deployments.
Experience with Education Materials, Grants and Cash Receipts functionality.
---