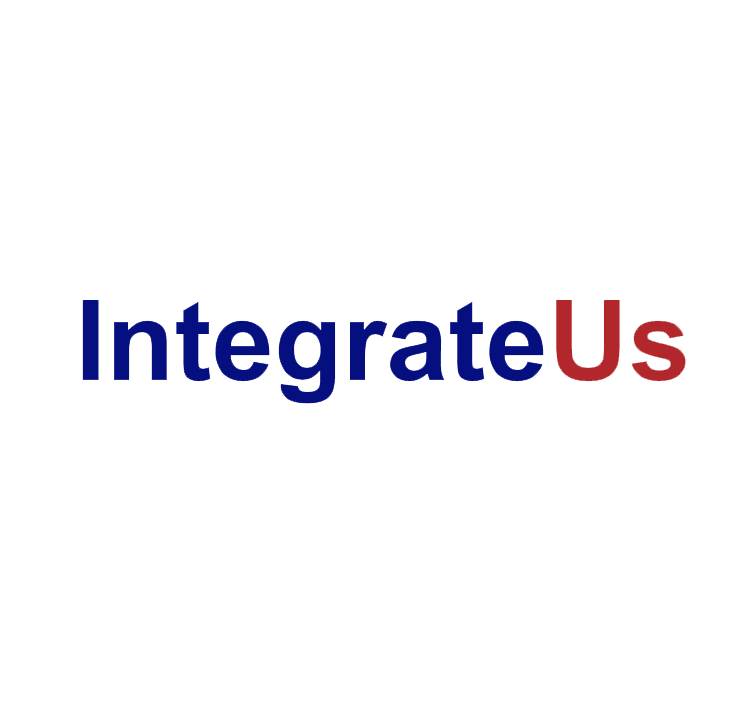 Java Developer
IntegrateUs LLC
·
Austin

,

TX
We are looking for a Full-time contractor or employee for a Java Full Stack Developer role at one of our client sites.


This role is on the Texas Medicaid project as a Java Developer. The candidate should have experience 


Planning, designing, debugging, and coding software solutions for Java application development.
Developing Java-based software using industry best practices. 
Writing and implementing efficient and reusable code in Java.
 Test the software to ensure it meets requirements and performs well.
Provide technical support to software users, 
Troubleshoot problems with the software 
Collaborate with software engineers to ensure that code is of the highest quality,
 Work with product managers and designers to ensure the software is designed well and meets user needs, 
Identify opportunities to improve existing Java code.

Additional Job Details:
 Build Management (P3 - Advanced)
 Configuration & Release Management (P3 - Advanced) 
 Design & Build Enablement (P3 - Advanced)
---