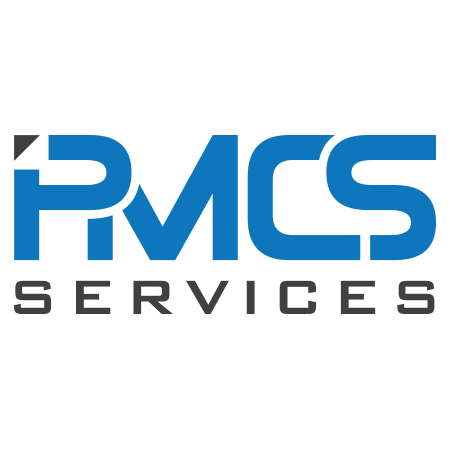 QA Engineer Automated
PMCS Services, Inc.
·
Austin

,

TX
We are looking for a Full-time/contract employee for a QA Engineer Automated.


The QA Engineer Automated is an Information Technology (IT) position and will provide testing services for the mandated enhancements of the Childcare Licensing Automation Support System (CLASS) Foster Care Litigation and CLASS Stabilization project. This position will create test cases and scripts for functional and non-functional requirements, prepare test data, execute test scripts, analyze data, support user acceptance testing, and provide defect triaging. The project is expected to produce several CLASS deployments throughout fiscal year 22.  
The worker's responsibilities and skills must include:
Create test cases and scripts
Maintain and update UFT Test suites for regression testing
Prepare test data to be loaded in the database
Execute test script logging results
Document defects including steps to reproduce
Utilize analysis and diagramming tools to represent business processes
Must have historical and proven knowledge and practical application of testing best practices
Other duties as assigned
Strong verbal and written skills in communicating with peers and different levels of users.
Strong background in developing test suites in UFT or similar tools.
Skilled with Database query languages (SQL, PL/SQL)
Skilled in developing Requirements Traceability Matrices.
Skilled in developing and executing Test Scripts
Skilled in developing Test Plans and coordinating User Acceptance Testing
Experience with general IT SDLC processes.
Experience using JIRA for managing project/sprint tasks.
Experience working on projects utilizing agile project management methodologies.
Working in an Agile SDLC environment
Experience using Jira to track work assignments.
If you are interested in this opportunity, please apply asap.
---