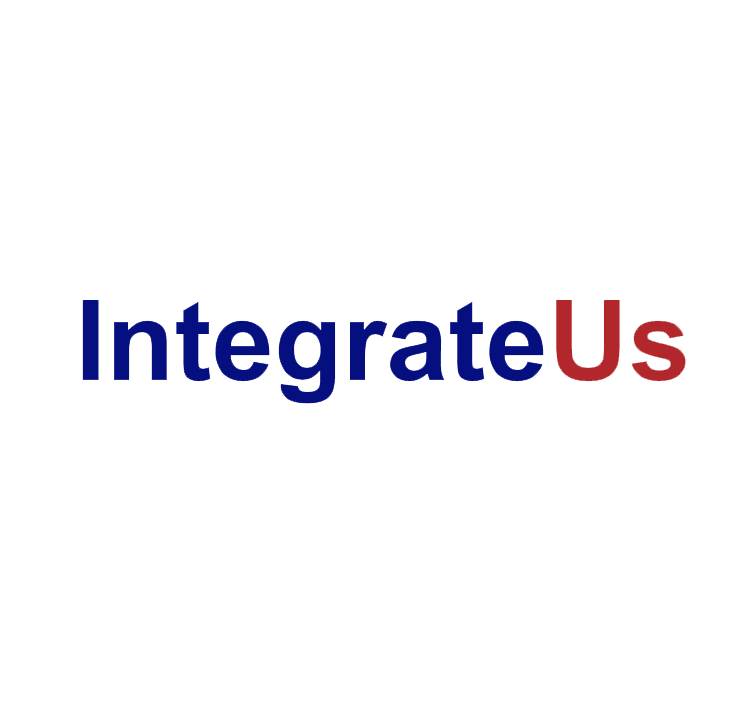 Database Administrator
IntegrateUs LLC
·
Austin

,

TX
We are looking for a Full-time contractor or employee for a Database Administrator role at one of our client sites.

The Database Administrator 3 is an Information Technology (IT) position and will provide Database Administration and ETL services for the mandated enhancements of the Childcare Licensing Automation Support System (CLASS) Foster Care Litigation and CLASS Stabilization project. This position will assist in the migration of multiple databases and existing Informatica jobs. The project is expected to produce several CLASS deployments throughout fiscal year 22.  
The workers responsibilities and skills must include:
·        Perform logical Database Administration functions
·        Create and edit stored procedures, indexes, constraints, primary and foreign keys as well as tables and views.
·        Create and update Informatica jobs used in ETL activities
·        Must have historical and proven knowledge and practical application of Database Administration
·        Other duties as assigned

The candidates must have below skills: 


Strong verbal and written skills in communicating with peers and different levels of users.
Strong background in performing logical database administration.
Skilled with Database query languages (SQL, PL/SQL).
Skilled in developing and maintaining ETL using Informatica Power Center.
Skilled in monitoring database performance and troubleshooting issues.
Experience with general IT SDLC processes.
Experience using JIRA for managing project/sprint tasks.
Experience working on projects utilizing agile project management methodologies.
Working in a Agile SDLC environment.
Experience using Jira to track work assignments.
Experience with Oracle 19C.
Experience in Upgrading existing Oracle database to Oracle 19C.
---