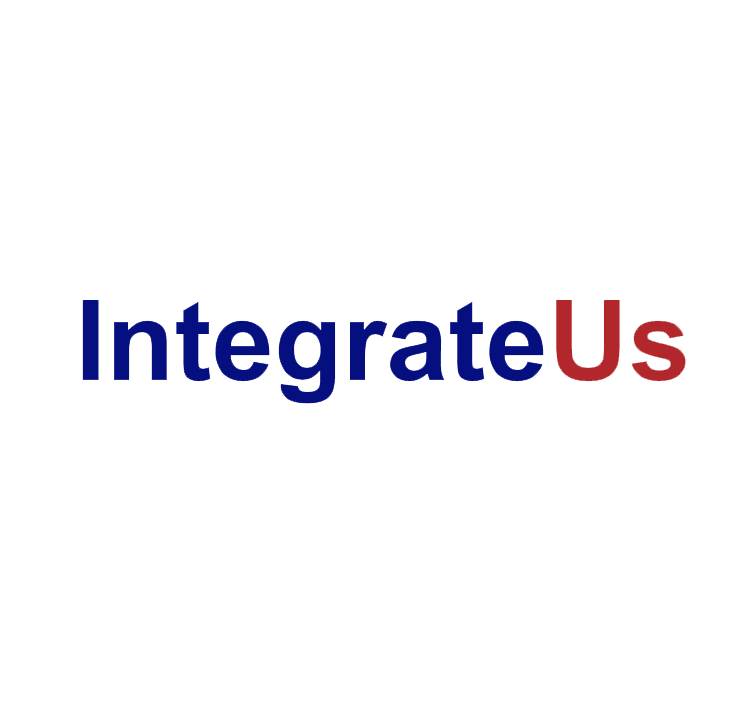 Informatica MDM/IDQ Developer
IntegrateUs LLC
·
Austin

,

TX
We are looking for a Full-time contractor or employee for an Informatica MDM/IDQ Developer role at one of our client sites.

As the State of Texas rushes to address the many impacts of the COVID-19 pandemic, it has become critical to rely on the Department of State Health Services (DSHS) to provide reliable, up to the minute data regarding the current state of infection in the state.  As DSHS works to provide this critical data to inform decision makers, health care administrators and citizens, the agency is experiencing serious limitations in the ability to efficiently and reliably provide the data due to a legacy of disparate systems and data that currently resides in numerous locations and databases across the agency. Sharing this vital data across all of these systems is inherently difficult, time-consuming, and requires resource intensive manual and inefficient processes. These cumbersome manual processes have a severe impact on Texas' ability to respond effectively to the COVID-19 pandemic and prevent the loss of life.
Focus of the Public Health Data Sharing (PHDS) project is on sharing public health data with authorized internal and external stakeholders of the agency. An integrated approach to data services will aid in providing the most current data to inform decision makers about the health and readiness statuses of jurisdictions across the state.
PHDS project will use the SHARP platform to facilitate the sharing, reporting, and analytics of the data collected from various ingested datasets.
All work products resulting from the project shall be considered "works made for hire" and are the property of the HHSC. HHSC may include pre-selection requirements that potential Vendors (and their Workers) submit to and satisfy criminal background checks as authorized by the Texas law. HHSC will pay no fees for interviews or discussions, which occur during the process of selecting a Worker(s).

The candidates must have below skills: 


Experience establishing master data and reference data for domain entities using Informatica MDM
Experience implementing data quality rules using Informatica DQ for a data mart or a data warehouse
Experience in data validation (pre and post processing) for checking the accuracy and quality of data
Experience creating shell scripts using borne or c shell.
Bachelor's degree in Computer Science, Information Systems, or Business or equivalent experience.
Working knowledge of AWS IAM, networking, infrastructure, storage, and database services.
Member of an agile team that focus on delivering business value.
Excellent oral and written communication skills.
Effectively manage multiple responsibilities, prioritize conflicting assignments, and switch quickly between assignments, as required.
Prior experience in the Healthcare Industry
Prior experience with an HHS agency
Relevant Informatica Certification


---