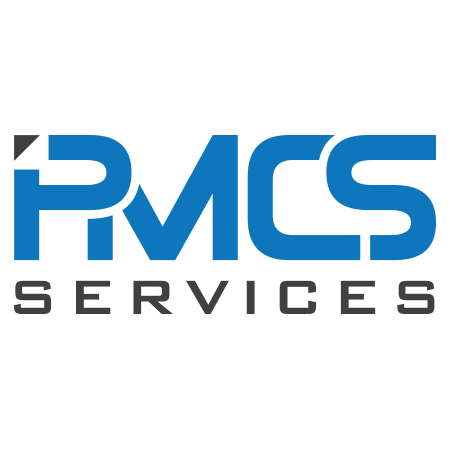 Informatica MDM IDQ Developer
PMCS Services, Inc.
·
Austin

,

TX
We are looking for a Full time/contract employee for an Informatica MDM IDQ Developer.


HHSC IT is currently implementing an Analytics Platform with Informatica PowerCenter, Snowflake, and AWS technologies as well as Informatica MDM and IDQ with a goal to accomplish improved analytical velocity.


Responsible for the administration of Informatica MDM and DPM installations in AWS cloud
Assist DSHS program area use of the SHARP Platform to its fullest potential
Resolve any data source ingestion issues
Operationalize ingestion of new data sources as needed
Other work includes, but is not limited to:
Validation of performance metric requirements
Creation of EPICS/User Stories
Creation and validation of dashboard and report mock-ups
Automation of data acquisition from a variety of data sources
Dashboard and report development
Testing – integration, load and stress, and user
Deployment/publication internally and externally
Operations support and enhancement of the SHARP platform
All other duties as assigned. 
If you are interested in this opportunity, please apply here.


---