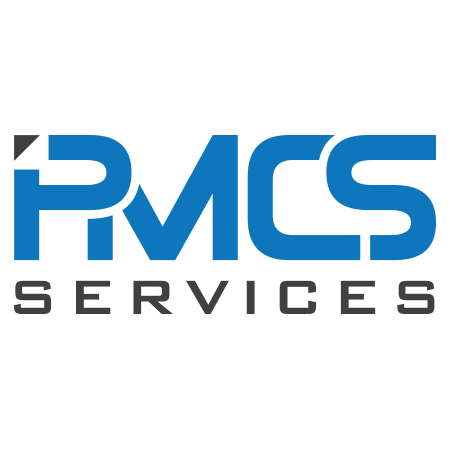 IT Contract Administrator
PMCS Services, Inc.
·
Austin

,

TX
We are looking for a Full-time/contract employee for an IT Contract Administrator.


Knowledge of purchasing, payment methods, and procedures, purchasing sources, and technical specifications.
Knowledge of laws governing state purchasing and Historically Underutilized Business program participation.
Skill in analyzing and interpreting trade publications, literature, and manufacturer specifications.
Ability to comply with State of Texas policies, rules, and procedures as prescribed by the Statewide Procurement division of the Comptroller of Public Accounts.
Ability to maintain a system of record-keeping
Ability to interpret regulations and convey them to others
Ability to establish and maintain effective and cordial working relationships at all organizational levels, including agency management, direct supervisors, co-workers, internal and external customers, and outside contacts of diverse backgrounds
Ability to communicate effectively both verbally and in writing in a clear and concise manner
Ability to exercise courtesy, tact, and diplomacy in all communications
Ability to understand, follow and convey brief oral and/or written instructions
Ability to work independently and as part of a team, and to support and contribute to a cohesive team environment
Ability to exercise sound judgment and discretion in handling confidential information
Ability to work a flexible schedule to meet required deadlines
Ability to work under pressure and exacting schedules to complete assigned tasks
Ability to comply with all agency policy and applicable laws
Ability to comply with all applicable health and safety rules, regulations, and standards
Three years of experience in a state agency HUB program
Three years of developing program guidelines, policies, and procedures
Experience working as a liaison for the vendor community
Experience working as a liaison with agency divisions and/or programs
Experience participating in HUB forums, trade shows, and minority business association meetings
Experience in the state or government purchasing and/or contract management
If you are interested in this opportunity, please apply asap.


---