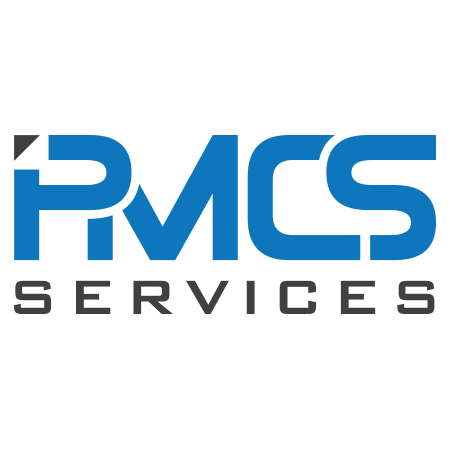 Claims Processing Business Analyst
PMCS Services, Inc.
·
Austin

,

TX
We are looking for a Full time/contract employee for a Claims Processing Business Analyst.


Analyze, design, & test changes to company Enterprise applications for Provider, Member, Claims Processing, or Payment functional areas.
Create test scripts that include positive & negative testing and data anomalies.
Work closely with Stakeholders, & the development team to ensure functional requirements are understood & met.
Execute testing & defect resolutions with scrum teams.
Test end-to-end business scenarios & demo end-to-end scenarios to stakeholders.
Document testing with screenshots & narratives, as required.
2+yrs Medicaid/Medicare.
2+yrs Ability to query/join Oracle or SQL Server databases for business understanding.
2+yrs Understanding of Service Oriented Architecture & web services.     
If you are interested in this opportunity, please apply here.


---