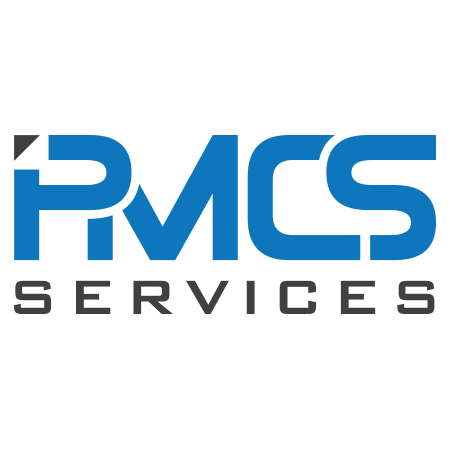 Senior Cisco Network Engineer
PMCS Services, Inc.
·
Austin

,

TX
We are looking for a Full time/contract employee for a Senior Cisco Network Engineer. 


Absorb and expand on existing network map data. Recommend Cisco switches hardware to replace existing redundant Cisco 6509 core switches. Collaborate to pare down the configs on the current core to provide a model for simplified configs on the new core. Collaborate to establish standardized switch configs for roughly 50 very similar Cisco 3750 switches in buildings across the campus. Document all recommendations and changes made.
Cisco network design and support experience
Experience working with OpenVPN and pfSense open-source security devices 
If you are interested in this opportunity, please apply here.
---