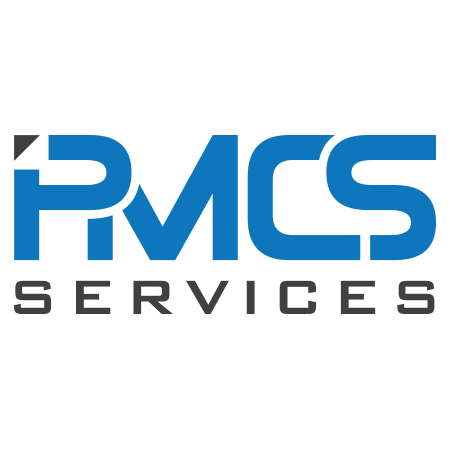 Senior Web Developer
PMCS Services, Inc.
·
Austin

,

TX
We are looking for a Full time/contract employee for a Senior Web Developer. 


Design engaging and responsive landing pages for TXschools.gov with UX experience in mind.
Produce professional design mock-ups for all pages on TXschools.gov (school finder, overview and performance, and analytic tools).
Perform tests on user interface elements such as a call to action(s), layouts, target links, landing pages, and banners.
Develop and maintain designs that are consistent with TEA branding.
Collaborate with Performance Reporting, Marketing, and Communications, and other TEA divisions to edit and finalize design within their expectations.
Utilize data and analytics in making design decisions.
Work with the TEA programming team to deploy designs within the TEA programming systems.
Create and maintain a database of design assets.
Integrate client data feeds into the website.
Optimize the website for maximum speed and scalability. 
If you are interested in this opportunity, please apply here.


---