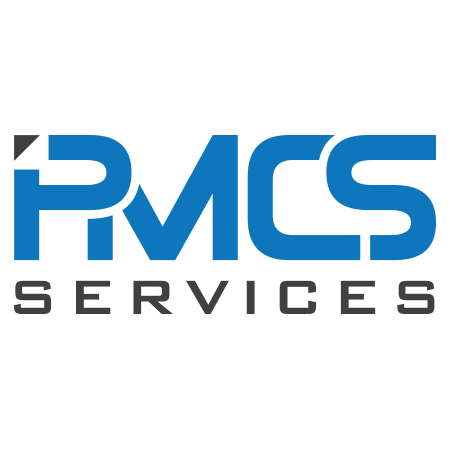 Senior Cloud Automation Engineer
PMCS Services, Inc.
·
Austin

,

TX
We are looking for a Full time/contract employee for a Senior Cloud Automation Engineer.

The Texas Office of the Attorney General Child Support Division is looking for an experienced Cloud Automation Engineer to deploy infrastructure automation and advance the agency's on-prem and cloud network automation maturity level. You are responsible for deploying and monitoring automation products/tools. You will manage the automation of our platforms using Infrastructure-as-Code (IaC) principles within a CI/CD pipeline. You will work closely with Product Managers, IAM team, network team, IaaS/Cloud Engineering, and CI/CD teams to identify and leverage the best practices for automation of applications and infrastructure.

RESPONSIBILITIES INCLUDE:
Setting up continuous delivery with automated workflow
Ensuring compliance and security management
Deploying Infrastructure automation and maturing the automation model to optimize infrastructure management including provisioning, maintenance, failover, and disaster recovery
Troubleshooting and performance tuning of cloud services in development, test, and production environments

If you are interested in this opportunity, please apply here.
---