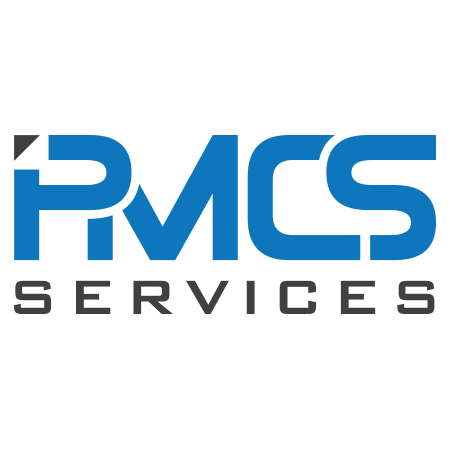 Senior Dot Net Developer
PMCS Services, Inc.
·
Austin

,

TX
We are looking for a Full time/contract employee for a Senior .Net Developer. 


Performs highly advanced (senior-level) computer programming work. Work involves overseeing programming projects; analyzing proposed applications; designing software solutions, developing and implementing software products, and managing solutions through third-party providers. Works collaboratively and professionally with all staff. May supervise the work of others. Works under minimal supervision, with considerable latitude for the use of initiative and independent judgment.


Duties and Responsibilities:


Responsible for the evaluation, development, implementation, maintenance, and documentation of software packages.
Responsible for application performance monitoring; implements and recommends efficiency improvements.
Ensures changes, updates, migrations, integrations, and data changes are appropriately tested and validated.
Responsible for ensuring applications are conforming to secure coding standards.
Oversees and/or performs work related to migrating application and data services to cloud providers.
Oversees and/or analyses, designs, plans, diagrams, and verifies procedures for existing and proposed applications.
Reviews and evaluates programming efforts in relation to systems requirements.
Oversees and/or performs highly complex coding, testing, debugging, and implementation of applications.
Provides technical advice, assistance, and recommendations in matters related to programming operations and problems.
Implements and monitors compliance standards, guidelines, policies, and procedures designed to ensure the integrity of software development and implementation.
Ensures that development procedures adhere to version control processes. 
If you are interested in this opportunity, please apply here.


---