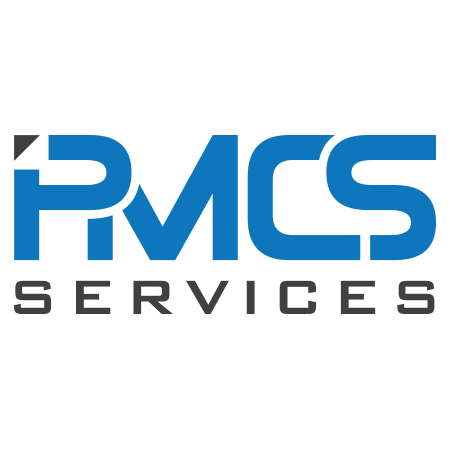 Data Warehouse Business Analyst
PMCS Services, Inc.
·
Austin

,

TX
We are looking for a Full time/contract employee for a Data Warehouse Business Analyst.



Data Warehouse Business Analysts / Testers use their knowledge of healthcare data and Medicaid systems to perform analysis and testing activities for Texas Medicaid's data analytics systems. This role functions as a member of an Agile Scrum team that relies on teamwork, technical skills, and business acumen. Medicaid Business Analysts / Testers work with stakeholders to define business requirements, analyze Medicaid data, and test system changes.

• Analyze and understand Medicaid data in a data warehouse environment
• Follow Agile software development processes and standards
• Contrast current state Medicaid business and data warehouse system requirements against new requirements to identify potential impacts
• Work with stakeholders to address impacts on current business processes and data warehouse systems
• Assist product owner in refining requirements for product backlog items
• Test system data validations and mappings using Informatica Data Validation Option (DVO) and SQL
• Document requirements and testing in Microsoft TFS
• Coordinate and perform trading partner testing
• Effectively participate in Agile Scrum meetings
• Produce work products that demonstrate quality, efficiency, and effective use of standards and procedures
• Provide timely status on assignments in a clear and concise manner
• Escalate risks and issues with sufficient lead time to avert crises
• May participate in on-call support as well as after-hour deployments of production releases
• Communicate effectively with stakeholders and team members
• Help identify and implement continuous improvement opportunities
• Track work hours in an accurate and timely manner
• Proactively complete all compliance training courses in a timely manner

If you are interested in this opportunity, please apply here.
---