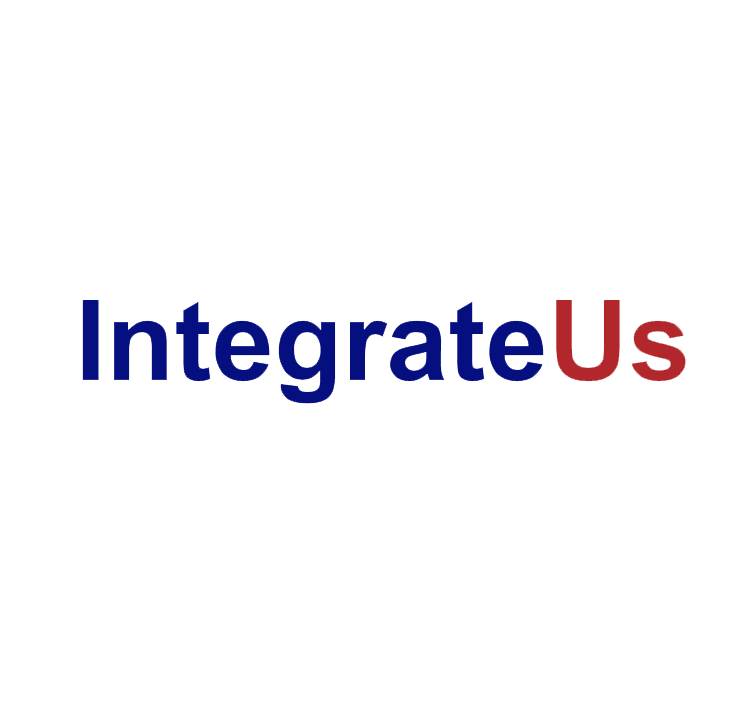 ETL Developer
IntegrateUs LLC
·
Austin

,

TX
Extract transformation and load (ETL) processes for company data and analytics systems. This role functions as a member of an Agile Scrum development team that relies on teamwork, technical skills, and business acumen. ETL Developers primarily use Informatica PowerCenter to develop and test solutions. Yet, projects often demand a diverse set of skills needed to improve a complex mix of new and legacy systems. 

• Complete analysis, design, code, testing and deployment tasks for ETL programs and reports within approved estimates 
• Test system data validations and mappings using Informatica Data Validation Option (DVO) and SQL 
• Effectively participate in Agile Scrum meetings 
• Document work items and testing in Microsoft TFS. 
• Combine technical skills with Texas Medicaid business and system knowledge to deliver effective solutions. 
• Produce work products that demonstrate quality, efficiency, and effective use of standards and procedures. 
• Provide timely status on assignments in a clear and concise manner. 
• Escalate risks and issues with sufficient lead time to avert crises. 
• Participate in on-call support as well as after-hour deployments of production releases. 
• Communicate effectively with stakeholders and team members. 
• Help identify and implement continuous improvement opportunities. 
• Track work hours in an accurate and timely manner. 
• Proactively complete all compliance training courses in a timely manner. 
---