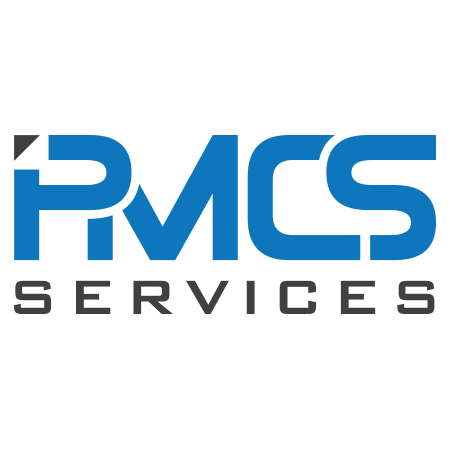 PeopleSoft Cash Management Business Analyst
PMCS Services, Inc.
·
Houston

,
$110,000 - $150,000 Annually
Profile video required

***** No visa holders or sponsorships are permitted to apply for this position. Candidate must be eligible to work in Texas, United States as a full-time employee of a public sector client by qualifying as a US Citizen, Green Card holder, or EAD.  ****

The PeopleSoft Business Analyst partners with business users to determine their needs and develops an actionable plan to achieve agreed upon results. This position is responsible for the functional support of PeopleSoft 9.2 Financial and Supply Chain Management (FSCM). This includes requirements gathering, configuration, testing for ongoing enhancements and end-user support for the FSCM production application.  

The ideal candidate will have demonstrated subject matter expertise in supporting PeopleSoft Banking and Cash Management modules, with the ability to partner with functional areas to discover their business needs and translate them into actionable deliverables. 
 
PeopleSoft knowledge of PeopleSoft Cash Management, Banking and Financial Gateway modules
 
Ability to trace Order-to-Cash transactions through PeopleSoft FSCM, and advise customers of missed business process actions. Trains customers to correct the errors.
 
Coordinates with end-users to understand business needs and requirements.
 
Provides functional expertise and contributes to improvements and enhancements for an enterprise-wide installation.  
 
Assists in the analysis and design of PeopleSoft deliverables based on business requirements.
 
Educates customers on the PeopleSoft FSCM functionality and the configuration options available based on requirements.
 
Identifies opportunities for improvement based on available system functionality and requirements provided.
 
Creates and assists in the generation of functional specifications.
 
Works with technical resources to develop, test and document enhancements and modifications.
 
Ensures project deliverables meet business requirements.
 
Adherence to methodology, controls, and quality standards.
 
Conducts end user training when needed and prepare user documentations.
 
Creation of queries.
 
Awareness of PeopleSoft report generation tools.
 
Ability to analyze/troubleshoot functional system issues and provide options to resolution.
 
Ability to work independently with limited direction, and work in a team environment
---