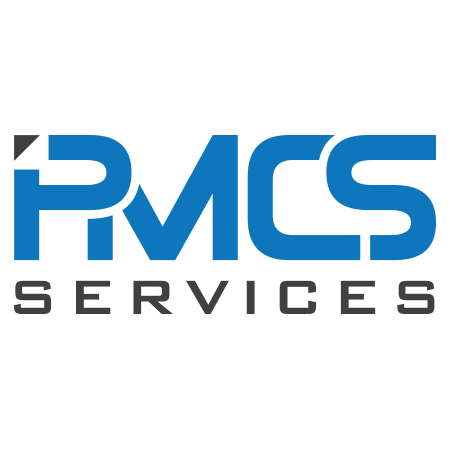 Worksoft Test Automation Engineer
PMCS Services, Inc.
·
Austin

,

TX
We are looking for a Full time/contract employee for a Worksoft Test Automation Engineer.


Must be Worksoft Certified.
Responsible for the scripting of automation tests according to the automation plan designed by the Test Automation Lead.
Adopt best practices as prescribed by the team and work with Worksoft Designer/Developer to identify further opportunities of improvement and value
Peer review of other test automation developers to ensure compliance with team standards

If you are interested in this opportunity, please apply here.



---