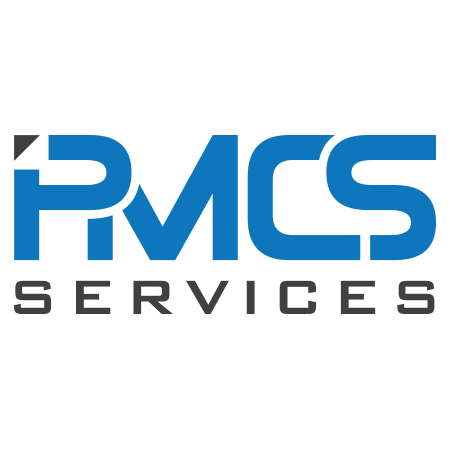 Healthcare Senior Business Analyst
PMCS Services, Inc.
·
Austin

,

TX
We are looking for a Full-time/contract employee for a Senior Business Analyst.

All work regarding this project includes all activities necessary to support the successful completion of all deliverables required within the Department of State Health Services (DSHS) Public Health Application (PHA) services for IT Infrastructure Services and IT System Services for the redesign of the Texas Health Safety Network (TxHSN) system. DSHS had originally planned to update the current Maven based reporting system, however, due to ongoing quality issues with the system, DSHS will need to develop and implement a replacement system that meets new business requirements for the program. The replacement system will allow DSHS to improve reporting and tracking of Health Associated Infections (HAI's) and enhance infection prevention activities that may prevent transmission of communicable diseases such as COVID-19 in healthcare facilities. The new system will also be augmented to track infection control assessment and response activities in response to COVID-19 pandemic or other infection prevention emergencies.

Duties:


Evaluating business processes, documenting requirements, uncovering areas for improvement
Leading ongoing reviews of business processes and aiding in user story development
Conducting meetings and presentations to share ideas and findings
Performing requirements analysis
Effectively communicating requirements to cross-functional team members and management
Gathering critical information from meetings with various stakeholders and producing useful reports
Working closely with clients, technicians, and managerial staff
Ensuring solutions meet business needs and requirements
Facilitating user acceptance testing
Help to prioritize initiatives based on business needs and requirements
Serving as a liaison between stakeholders and users
Monitoring deliverables and ensuring timely completion of projects

If you are interested in this opportunity, please apply asap.
---