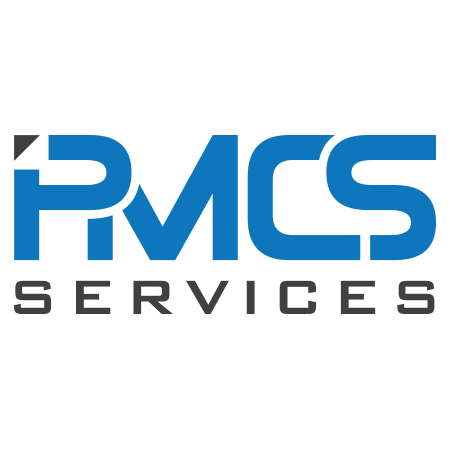 C# .Net Developer
PMCS Services, Inc.
·
Austin

,

TX
We are looking for a Full time/contract employee for a C# .Net Developer.


Build, implement and maintain software solutions/products to meet business needs utilizing industry-standard tools and Agile methodology best practices.
Develops analysis and design strategies, testing strategies, technical designs. 
Work with infrastructure teams to setup continuous deployment (CI/CD pipelines) and delivery models.
Code with Test-driven-development, clean code practices, and design patterns.
Code with event-driven architecture and micro services-oriented architecture.
Assist in the development of user stories, estimates, and work plans.
Prepare reports, manuals, and other documentation on the status, operation, and maintenance of software. 
Writes documentation to describe program development, logic, coding, and corrections. Writes manual for users to describe installation and operating procedures. 
Assists users to solve operating problems and defects.
Applies Object-oriented programming principles, Single responsibility, Open-closed, Liskov substitution, Dependency inversion (SOLID) principles during development.

If you are interested in this opportunity, please apply here.
---