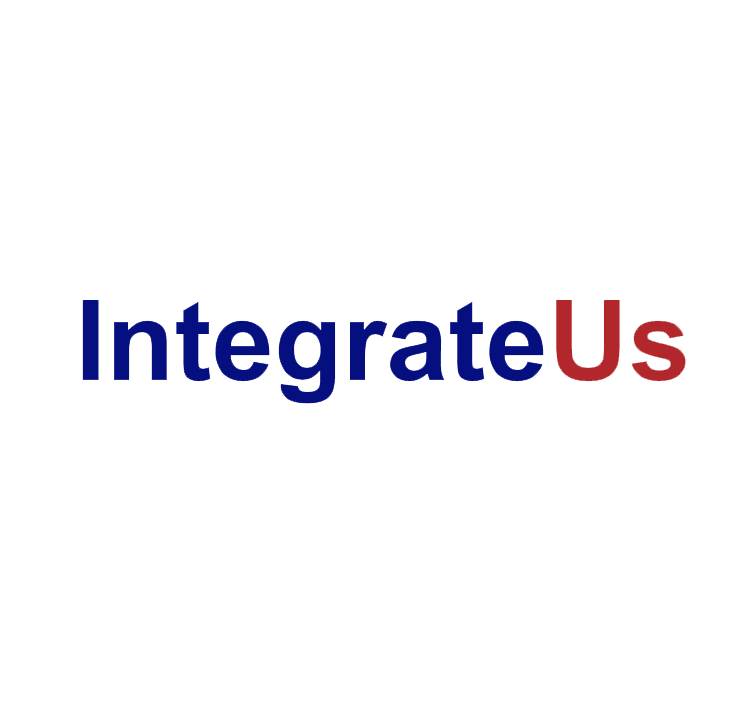 Senior ETL Informatica Cloud Engineer
IntegrateUs LLC
·
Austin

,

TX
We are looking for a full-time contractor at one of our client locations in Austin TX.

NOTE: If you are interested and you need to apply to the job link as a qualified job applicant.

As the State of Texas rushes to address the many impacts of the COVID-19 pandemic, it has become critical to rely on the Department of State Health Services (DSHS) to provide reliable, up to the minute data regarding the current state of infection in the state. As DSHS works to provide this critical data to inform decision-makers, health care administrators, and citizens, the agency is experiencing serious limitations in the ability to efficiently and reliably provide the data due to a legacy of disparate systems and data that currently resides in numerous locations and databases across the agency. Sharing this vital data across all of these systems is inherently difficult, time-consuming, and requires resource-intensive manual and inefficient processes. These cumbersome manual processes have a severe impact on Texas' ability to respond effectively to the COVID-19 pandemic and prevent the loss of life. 


The Infectious Disease Data Integration (IDDI) project is intended to improve the efficiency of current processes. An integrated approach to data services will aid in providing the most current data to inform decision-makers about the health and readiness statuses of jurisdictions across the state. 


The Infectious Disease Data Integration project aims to create a data analytics platform plus data governance with Informatica Axon. The IDDI platform will facilitate the sharing, reporting, and analytics of the data collected from the COVID-19 contact tracing in the Texas Health Trace (THT) system, the COVID-19 case management data contained in the National Electronic Disease Surveillance System (NEDSS), and COVID-19 immunization tracking in the ImmTrac system. 


All work products resulting from the project shall be considered "works made for hire" and are the property of the HHSC. HHSC may include pre-selection requirements that potential Vendors (and their Workers) submit to and satisfy criminal background checks as authorized by the Texas law. HHSC will pay no fees for interviews or discussions, which occur during the process of selecting a Worker(s). 


HHSC IT is currently implementing an Analytics Platform with Informatica PowerCenter, Snowflake, and AWS technologies as well as Informatica Axon Data Governance with a goal to accomplish improved COVID-19 reporting. 


Responsible for development using Informatica Data Governance (Axon), EDC, Data Quality, and PowerCenter 
Assist DSHS program area use of the IDDI Platform to its fullest potential 
Resolve any data source ingestion issues 
Provide administration support for Informatica EDC, Axon, Power Center, and Data Quality which includes installation, configuration, upgrades, and business continuity support 
Operationalize ingestion of new data sources as needed 
Other work includes, but is not limited to: 

Validation of performance metric requirements 
Creation of EPICS/User Stories 
Creation and validation of dashboard and report mock-ups 
Automation of data acquisition from a variety of data sources 
Dashboard and report development 
Testing – integration, load and stress, and user 
Deployment/publication internally and externally 

Operations support and enhancement of the IDDI platform 
All other duties as assigned
---