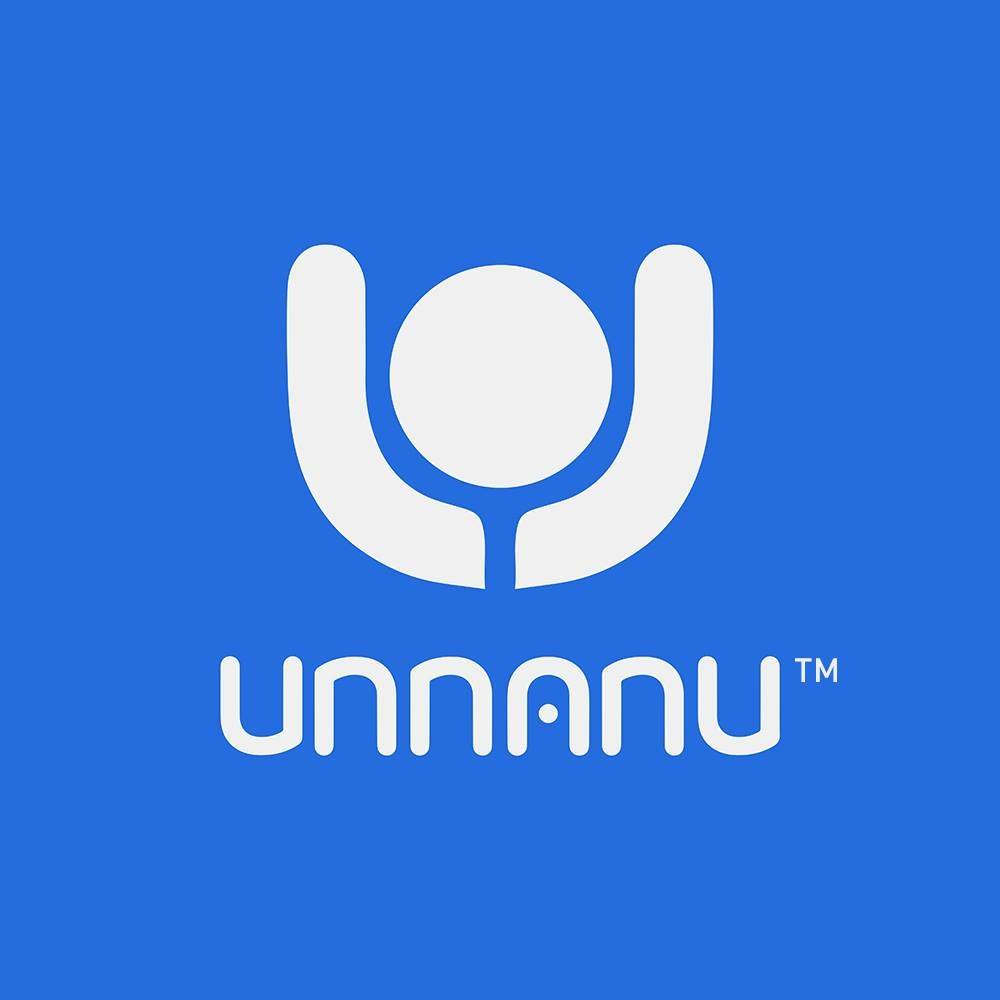 Business Development Rep
Type:
Employee
Contract
Intern
Profile video required
We're currently looking for a Business Development Reps to focus on getting pilot customers on the Unnanu Hire platform. This is a pure prospecting role to offer a free Hire platform to the pilot customers. We are seeking the wisdom of an independent biz dev who is looking to work remotely. 


Present yourself by recording a profile video when applying to this job link below –

https://app.unnanu.com/jobboard/apply/JID000001055?source=UJB



Note: Requirement for a Biz Dev Rep to have a profile video recorded on the platform. You are required to directly apply to the above link to be a qualified job applicant and it is a job requirement.


Responsibilities:
Generate pilot customers through proactive outreach initial target 10 customers
Quickly develop value-based business relationships with B2B customers
Identify customer needs and requirements in hiring space
Promote and position the strategic & tactical values of solution offerings
Schedule concrete next steps with the customers, typically a product demonstration
Seamlessly transfer opportunities to the Unnanu team
Research, qualify, manage and track leads and related activities
Develop relationships with the recruiters, HR members, and specialists in the hiring area
Function competently and competitively in a fast-paced, highly capable which requires target and time management skills
The target for 10 customers who need to hire at least 10+ employees next 3 to 6 months in the Austin metro area.
Provide weekly feedback on the target customers by presenting data. 
Open to work hard & work independently and be a part of the growing company community.
---