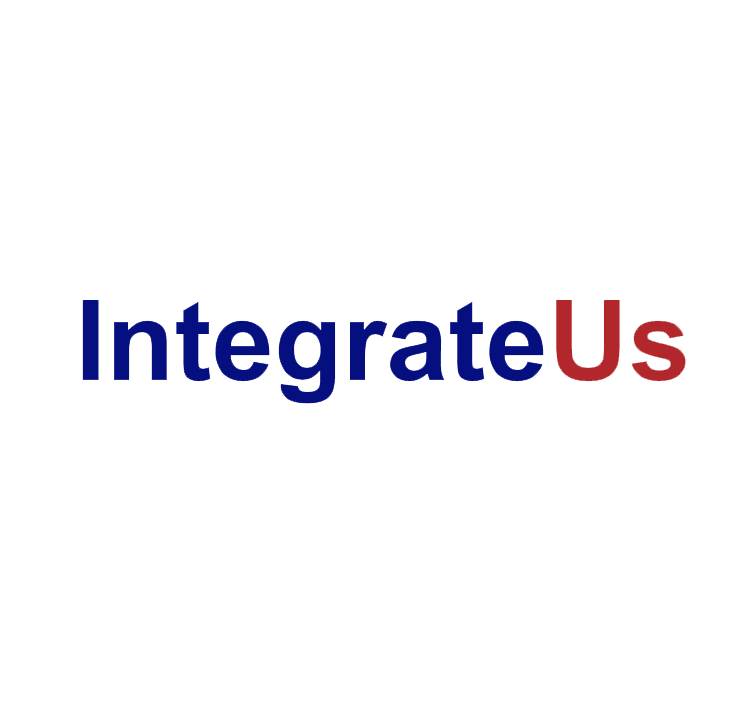 Security Analyst
IntegrateUs LLC
·
Austin

,

TX
We are looking for a full-time contractor at one of our client locations in Austin TX.


If you are interested you need to apply to the job link below to be as a qualified job applicant -


The Security Analyst (SA) is responsible for ensuring the technology resources associated with the project adhere to agency standards. The SA works under general supervision, with moderate latitude for the use of initiative and independent judgment, yet follows all policies and procedures required by the office of the IT Chief Information Security Officer (CISO). 
Confers with IT management, program, vendor, and office of the HHS IT CISO to discuss issues such as computer data access needs, security, and programming changes. 
Manages, and monitors the daily activities and effectiveness of the information security of the project.
Implement new technology solutions to secure agency information security assets and/or confidential data as directed by CISO.
Meets regularly with IT management, program, vendor, CISO team, to ensure to-be implemented or implemented security protocols are meeting expectations.
Ensures timely and appropriate reports are provided to the Project Manager as input to project status reports.
Provides technical and non-technical audits, risk analyses, and documents compliance and/or non-compliance based on findings.
Writes reports for CISO and other IT related needs as required by Law, Rule, or Direction. This includes effectively collaborating with and communicating with stakeholders.
As needed or as directed, assists the CISO team to investigate and addresses security incidents related to the project promptly, documents the results of the investigation, including advising management of issues, and implementing risk mitigation strategies. 
---