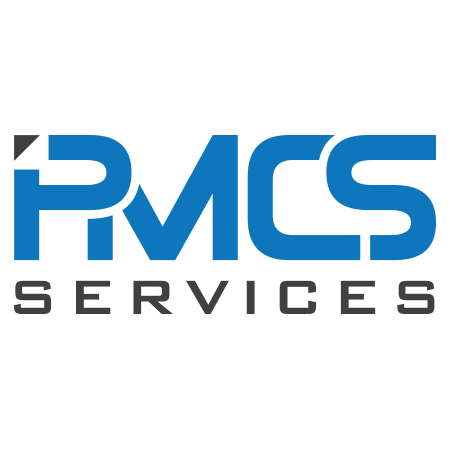 Senior Salesforce Developer
PMCS Services, Inc.
·
Austin

,

TX
We are looking for a Full time/contract employee for a Senior Salesforce Developer.

•Design, develop and configure customized solutions including Salesforce community sites using the full Salesforce toolset including custom objects and fields, validation rules, workflows, triggers, etc.
•Create and maintain Salesforce fields, views, reports, dashboards, campaigns, objects, page layouts, custom objects, and new applications when necessary
•Design, create and maintain users, roles, security settings, profiles, workflows, workflow rules, and assignment rules.
•Develop an architectural approach to meet key business objectives
•Write test class code coverage and execute unit tests.
•Design and develop documents and reports using Conga composer.
•Translate business requirements into detailed technical specifications and perform the build activities to deliver a solution from the design stage to a functional application.

If you are interested in this opportunity, please apply here.
---